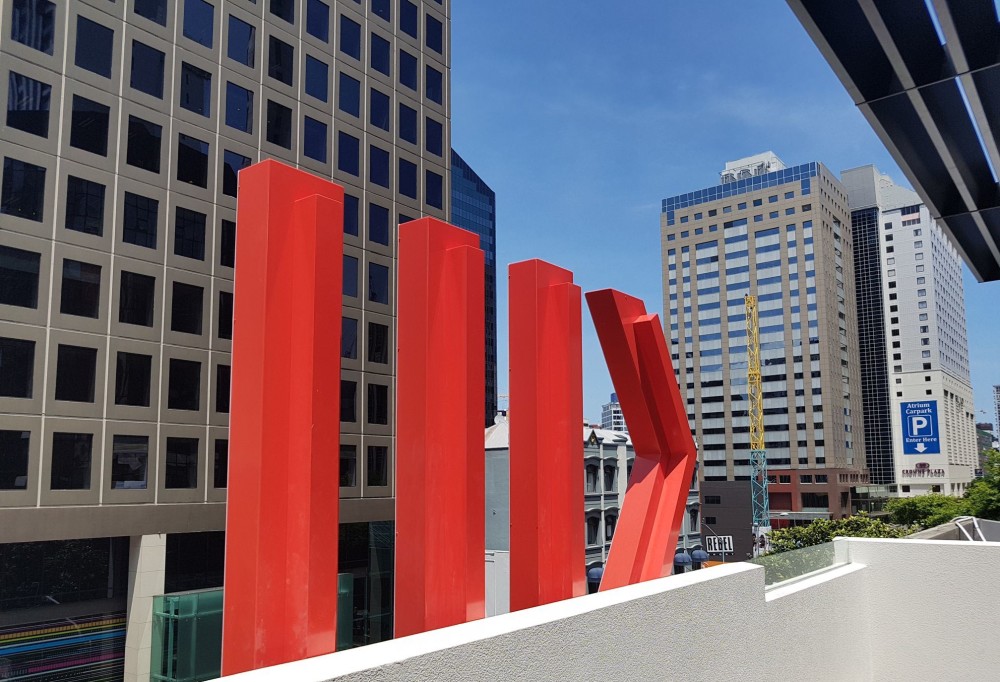 The K3 Accounting team recently attended Xerocon in Brisbane with over 3,000 other accountants & bookkeepers.
The two-day event encourages accountants and bookkeepers to discover new innovations and trends happening across the industry, to pass those learnings onto clients.
The conference featured speakers, breakout sessions, networking, industry updates regarding the latest apps and a focus on fun.
Highlights from across the team included:
"A big revelation at Xerocon was the development of short-term cash flow reports within Xero. This enhancement is currently being developed but once released will provide businesses with better insight into their current and short-term projected cash position. Given that cash
flow is the leading cause of business failure, this feature is worth monitoring, especially if cash flows are irregular or seasonal".
"Cash flow improvements through automation were discussed at length, with businesses encouraged to considering the following:
- Use Xero to invoice clients
- Automation of repeat invoices and setup direct debit
- Utilising on-line payment providers such as Stripe and Gocardless for prompt payment".
"There were several impressive Xero App Partners and developments at exhibited at Xerocon, which can be utilised in the near future to enhance advisory services".
"Provided a great insight into the way Accounting is moving with the times – using artificial intelligence to speed up data processing. Xero is helping accountants to save time on admin and day to day processing, giving more time to spend on improving businesses/advisory".
"Xerocon wasn't all about accounting, they included education towards community, culture and people".
"One of the keynote speakers was Psychologist, Craig Hudson, who emphasized that businesses need to learn how to support mental wellness of its employees which tends to be overlooked Craig announced that Xero has launched a Xero Assistance Programme in New Zealand, which aims to provide crucial mental health support to small kiwi businesses. This programme has been offered to 5,000 small business owners and extends to their employees and their families".
The K3 Accounting team will be discussing these learnings with clients and continuing to incorporate these new features and efficiencies into their projects.