At K3 we're a bit different to all the other players out there.
From the types of people we hire, to the way we work and the fact that we have three key business disciplines under one roof, we truly stand out from the crowd. Our teams are, of course, all masters of their respective disciplines, but what they can also offer is the ability to flex, adapt and think outside the norm.
Anyone can provide templated solutions. But we think extraordinary results can only happen when you can think creatively about a problem too. And when you create a tight team of like-minded individuals like we have across Consulting, Law and Accounting, you get something very special.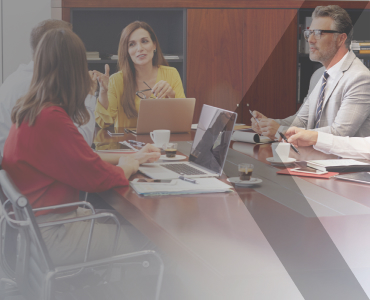 Analysis, meet action.
K3 Consulting
At K3 Consulting we tailor each process to your specific needs and outcomes, digging deep to the root of the problem so we can guide you and your business all the way through to the right result.
Revenue, meet revelation.
K3 Accounting
At K3 Accounting we look at every client's financial situation against the bigger picture, going beyond the dollars and cents to guide you to financial success.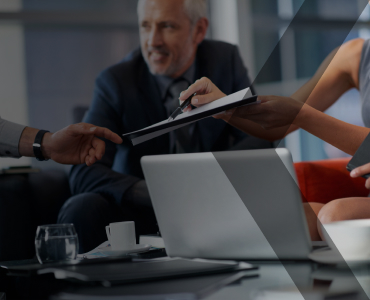 Preparation, meet inspiration.
K3 Legal
At K3 Legal we use our judgement and experience with the application of law to consistently challenge convention and break new ground, providing real solutions for the real world.
Address 83 Albert Street,
(entrance on Kingston Street next to the District Court)
Auckland 1010
New Zealand