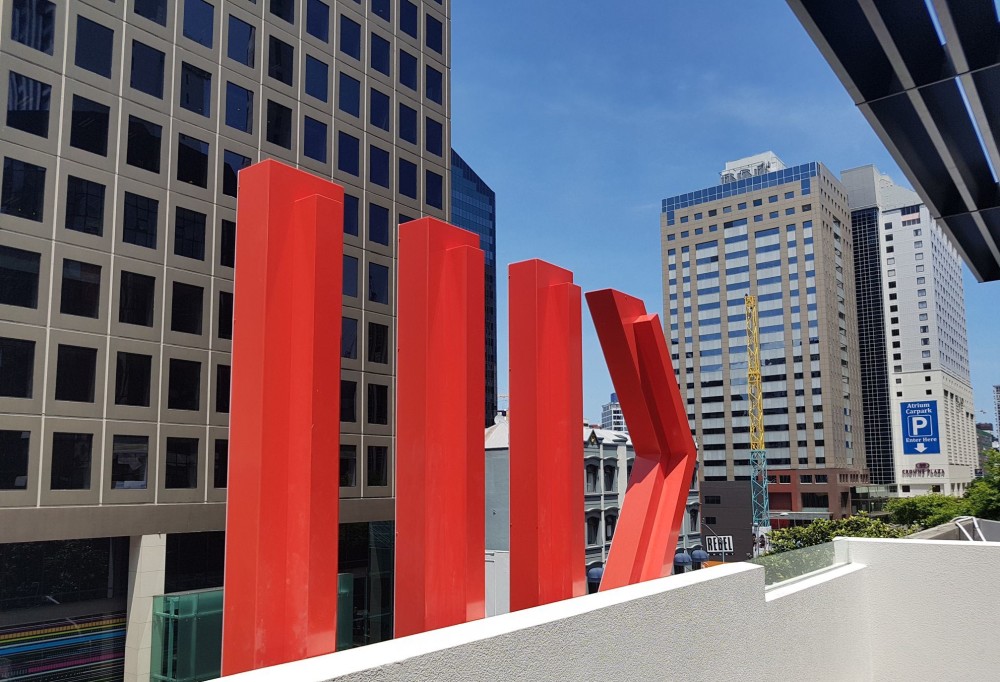 K3 Accounting have expanded their offering through the launch of a new book keeping service.
Swaleha Yusuf and Annmarie O'Regan are now working with the team, adding to their already significant growth over the last 18 months.
The book keeping service has arisen out of client demand and the overall K3 approach of a full service offering. Director, Richard Matson says, "we know what running a business is like, our clients want to be able to work 'on' their business rather than 'in' it. Book keeping is just another way we can help them lighten the load".
This services includes:
Administration staff and support
Weekly and fortnightly book keeping
Bank reconciliations
Payroll
Data entry
Accounts receivable and payable
GST reporting
Xero training
Speak to the team about how they can assist your business with any of these services.