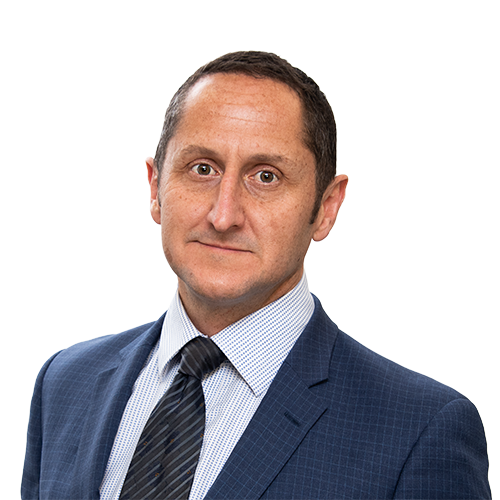 Article first published in NZ Herald and Newstalk ZB.
More construction firm failure is on the cards, says leading property and construction lawyer Jeff Walters, who this year joined K3 Legal as a Director.
Despite the collapse of Ebert in June and the directors of Mainzeal facing trial recently over their firm's 2013 insolvency, Jeff says neither event will reduce the likelihood of other large construction firms going under.
"There will be more collapse," he says. And the main culprit is a lack of buffer in the system – which some in the industry have described as a 'house of cards'.
"The construction 'boom' period led to contractors being over-stretched, making mistakes, having cash-flow problems and taking on too many risky projects.
"More often than not, bonds are not possible because funds are lacking, then there's no-one on the building site so small problems mushroom and ultimately sub-contractors don't get paid because the money goes to pay bills on other sites," says Jeff, who specialises in the sector at K3, having previously worked at Chapman Tripp, Bell Gully and Lowndes.
"The margins are too small in relation to the risk they're exposed to. Construction is a cash-in, cash-out business and there's just no headroom if things go wrong. People are forced to cut corners," says Jeff.
In an industry that's notoriously full of risk anyway, the risk is also unfairly allocated, with the more vulnerable smaller sub-contractors winding up most exposed.
"It flows through to the tradespeople who, arguably, lack the financial and management skills to deal with those risks."
Last year's changes to the Construction Contracts Act's provision on retentions - a result of the Mainzeal failure - were intended to be a safety net to protect subcontractors, but the jury is still out on their effectiveness. In August, it was reported close to a third of construction companies are not compliant with the new retention payments law.
"The question we need to ask ourselves is whether the Construction Contracts Amendment Act is fit for purpose," says Jeff, who thinks the construction industry is ripe for substantial reform, especially now the 'boom' period is settling.
From a productivity perspective, low unemployment can bring challenges and can make it hard for construction firms to scale up quickly. That's why more emphasis on vocational programmes would be helpful for the wider industry.
"I think the end of the traditional apprenticeship schemes were a big loss to the industry. Construction is one of many industries where it's more effective to learn on the job," says Jeff.
If you would like to speak to Jeff before entering into your construction project, fill in the form below, call Jeff on 09 366 1366, or email jeff@k3.co.nz.